Best Rainbow treats!
With back to school times, I love to take great time with my kiddos and they love cooking, so it's a great ideas to checking out Pinterest and Instagram. 
I still haven't decided which treat I'll be making but wanted to share with you my favorite Rainbow Treats from Pinterest, & Instagram.
There are so many great ideas, and being so colorful and delicious. Miammm!
I hope this blog post helps you be inspired for some festive creating on Back to School times!
Rainbow Cookies N' Milk from Munchkin Munchies 
Rainbow Birthday Cake from I Am Baker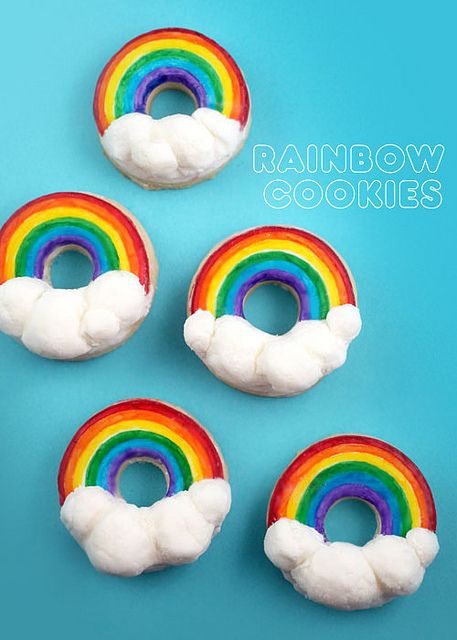 Rainbow Bright Cupcakes from Bakerella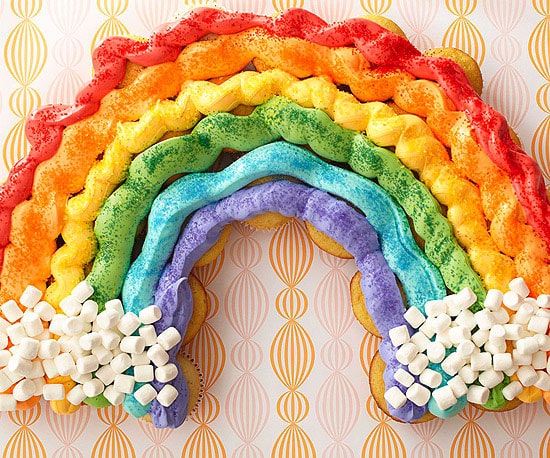 End of the Rainbow Cupcakes from BHG