Recently, the brightest stars in Hollywood have adopting a pretty pastel hair trend in almost every color of the rainbow! The multicolored hairstyle is taking over! If you need inspiration for your next dye job, this is where you will find it.
Now, you can have every color of hair-dye you could imagine: Cotton Candy Pink, Ultra Violet, Frozen Blue,... 
In the past few years, the invention of hair chalk has made it even easier for our fave celebs to have the colorful cotton-candy hair-color we lust over. The best thing is, hair chalk has made it so we can "dye" our hair without permanently upsetting our bosses and getting fired. It just washes out! Now, you can have pink hair on Friday night, purple hair on Saturday night, blue hair on Sunday day, and be back to your normal work-safe hair color by Monday morning. 
Our list is filled with the most colorful celebrity hair a girl (or boy) could dream of. Pinks! Purple! and Blues!
Take a look and comment bellow which celebrity you think rocks the colorful, unicorn hair the best!
Christina Aguilera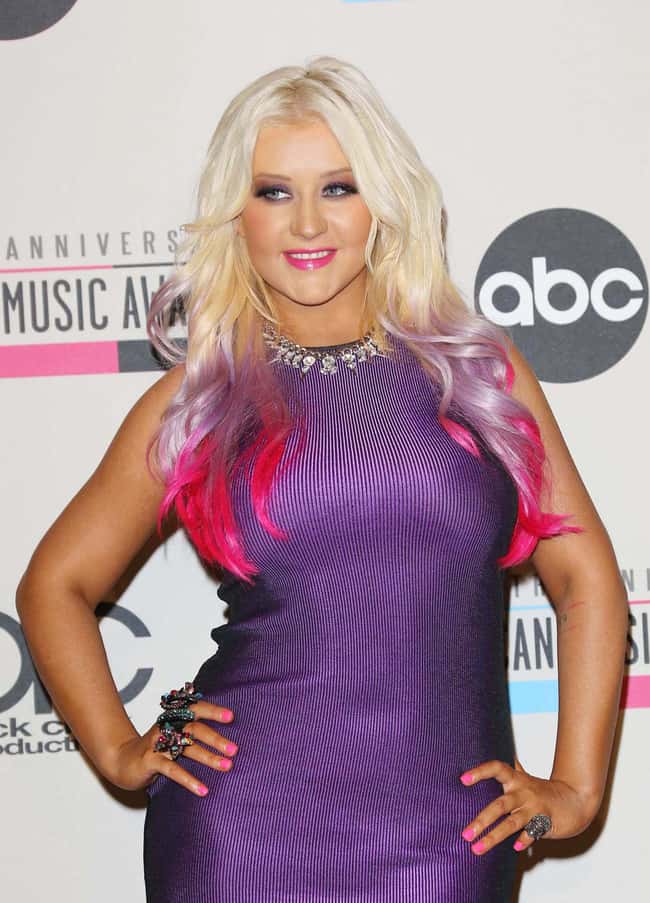 Christina Aguilera must have pulled this candy color right out of a "bottle." 
Drew Barrymore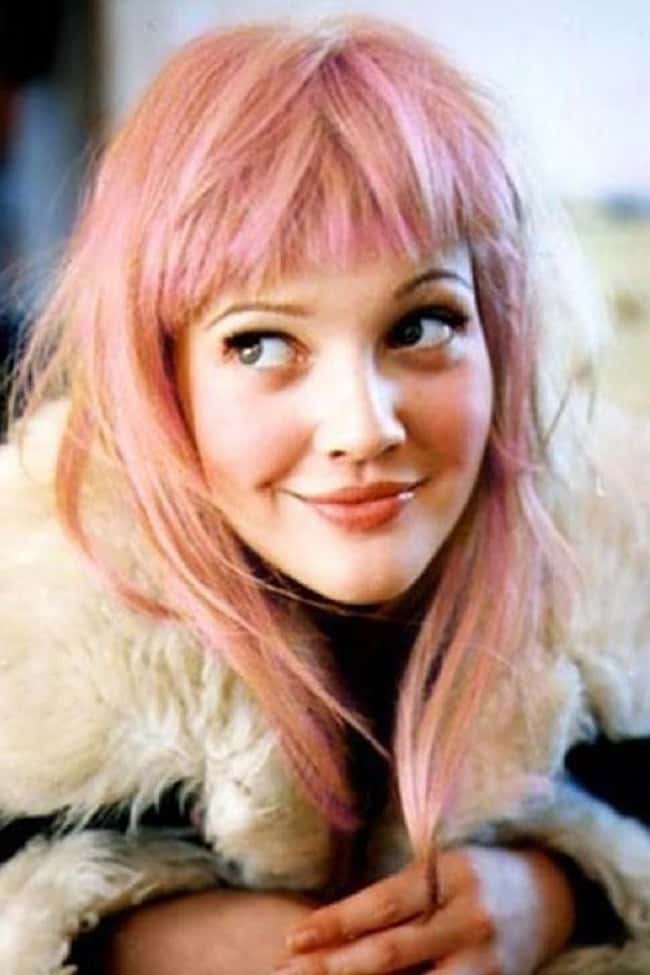 Long time ago, Drew Barrymore was so sweet in pastel pink (in the '90s).
Avril Lavigne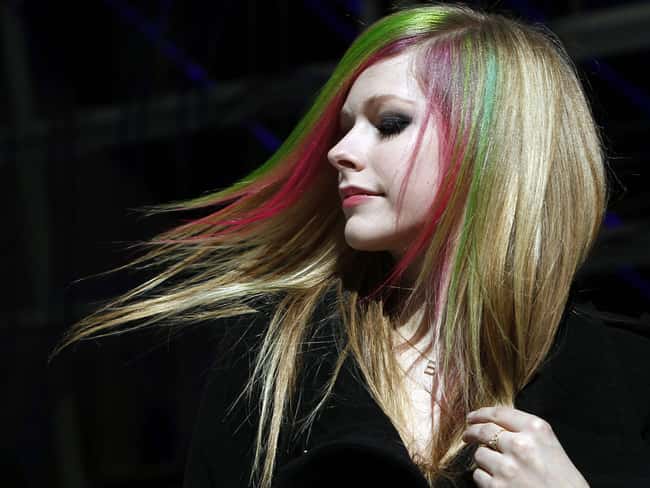 Avril Lavigne's watermelon-inspired pink and green hair is perfect for the summer!
Katy Perry
Dye your hair with unicorn-symbol colors? Why not? Just look how stunning Katy was in her Prismatic World Tour. The main colors were light green and purple which successfully highlighted her eyes.
Katy Perry's hairstylist might be a massive fan of unicorns as Perry has another rainbow hair in a holiday commercial of H&M. However this time, yellow and green got the spotlights.
Nicki Minaj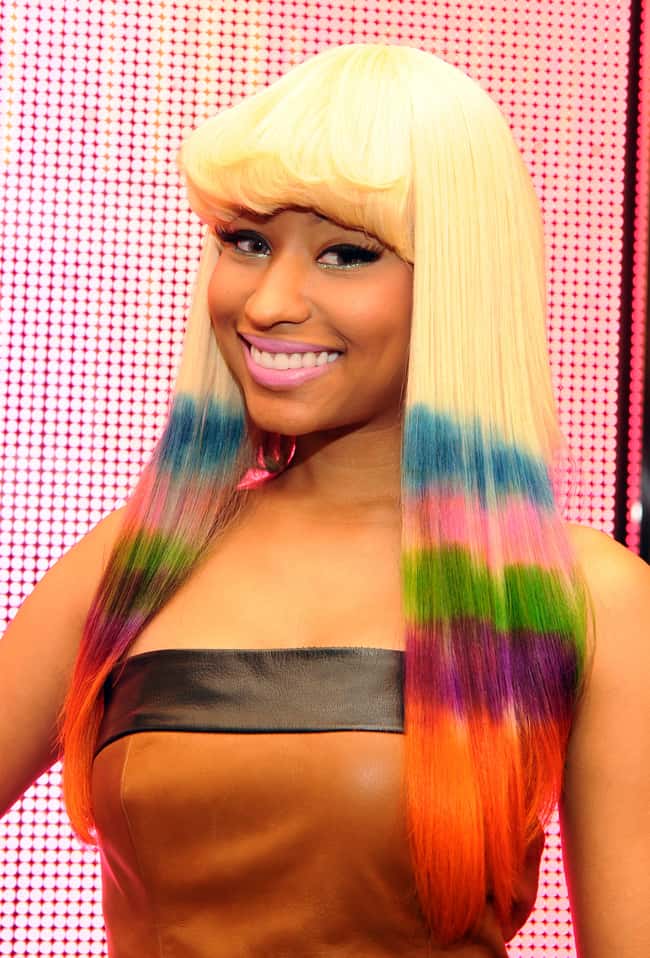 Nicki Minaj took the rainbow color hairr, it's so beautiful, right?
Kesha
The "Tik Tok" singer rocked her style in MTV Video Music Awards with unicorn hairstyle. Different from K.P, half of her hair was mainly yellow and light green while the other side was the combination of blue and violet.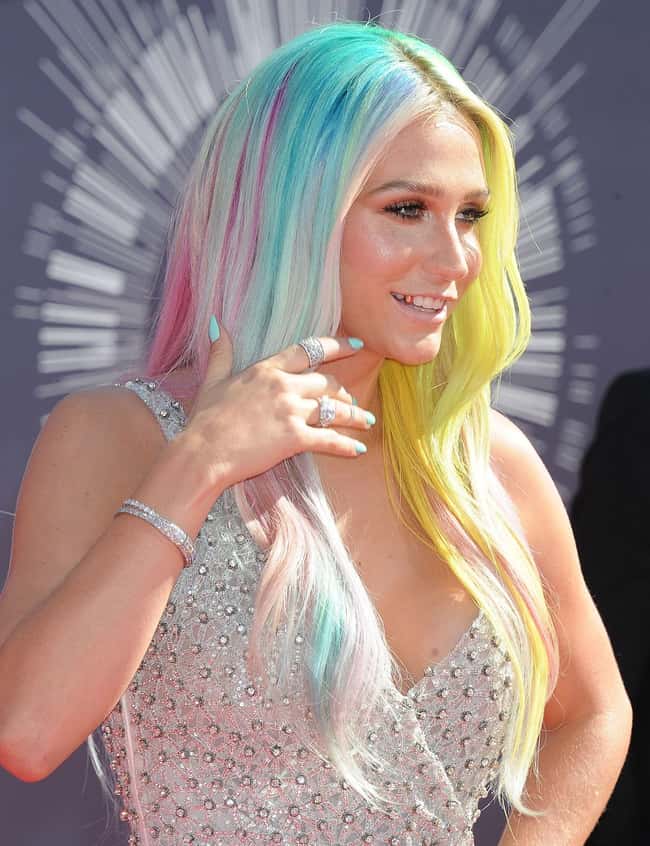 Charity Grace
I'm a big fan of Charity Grace. It might be one of the most enchanting unicorn hairstyles ever. If you're in the mood to try some amazing color hairstyle but still wanna keep unicorn vibes, this will be a perfect choice for you! 
You can watch a few look here
Hope you guys all enjoy my blog! Exploring more unicorn tips here
Recent Articles
Best Rainbow treats!
September 8th, 2018
How to make Magical Unicorn Toast
September 4th, 2018
Top 10 Unicorn crochet and FREE Patterns
August 26, 2018
The Benefits of an Acupressure Mat
August 23, 2018
August 21th, 2018